Create a fun paper project every month!
Registration for The Paper Year is currently closed. It will be open again from December 15, 2022 through January 15, 2023. Please click on the Hold My Spot button below the chart to let me know which program you're interested in (don't worry, you can change your mind before you sign up). I will send you a reminder when registration opens.
INSPIRATION
Each month, you will receive project instructions designed to spark ideas that keep you creating for the rest of the month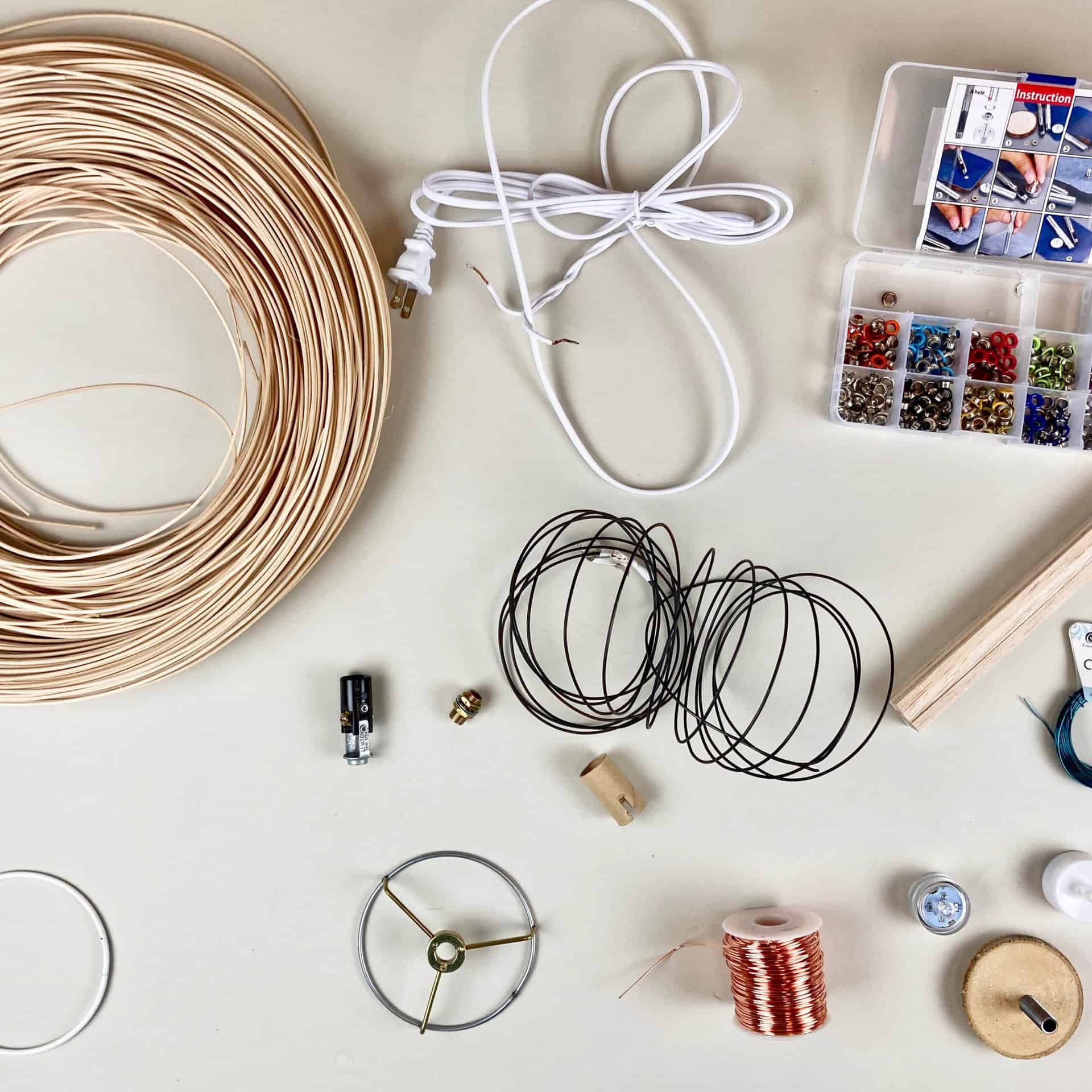 SKILL BUILDING
Explore creative paper techniques, including origami, pop-ups, paper weaving, book arts, paper cutting and more.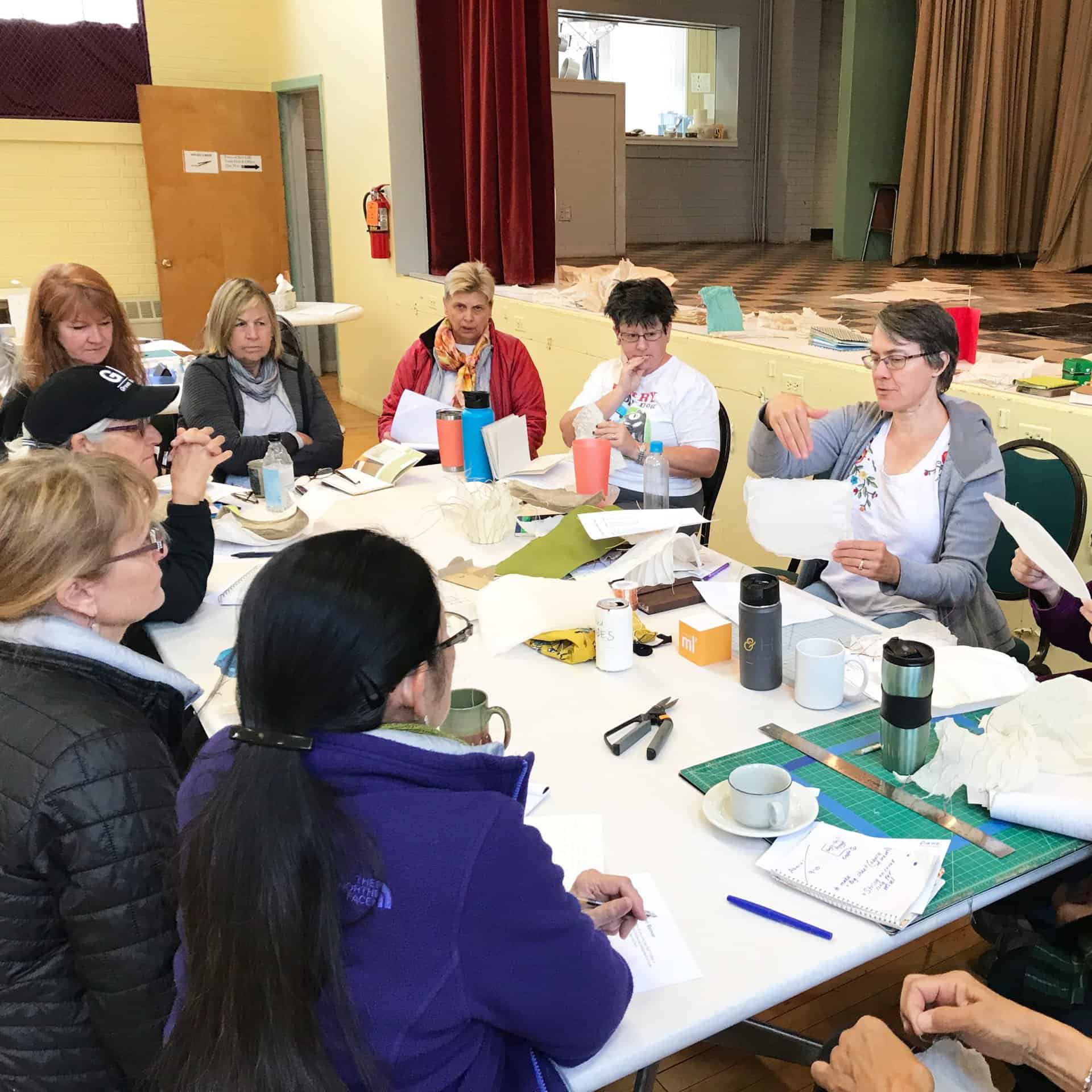 COMMUNITY
Join our growing community of paper lovers online to learn and share in a warm, encouraging, supportive, creative community.
New!  2022 is the second Paper Year, and I'm implementing some fun new features.
If you join mid-year, you will have access to all past projects.
I'll be incorporating a Paper Twist to spark ideas for variations on each of the monthly projects.
All In Plan Only
I'm adding a Monthly Motivation to enhance your creative process: this might be a quick writing exercise, an artistic inspiration or a prompt to explore a particular facet of paper.
I'll be introducing 

Open Studio Zoom Sessions

 where you can carve out time to complete the monthly project; hang out and/or share your work or a technique with other members.
We'll have a special guest each month, which will either be a guest artist, a paper supplier (with a special discount for us), or a surface design workshop instructor.
Monthly
Project PDF
Paper Twist
Project Video Tutorial
Monthly Motivation
Resource Library
Online Community
Monthly Zoom Meetings
Open Studio Zoom Sessions
Quarterly Surface Design Workshop
Project Library
Other Class Discounts
All In
$30
Private on Ruzuku and Facebook Group
Videos and PDFs
Just the PDFs
$10
Facebook Group
PDFs only
About Your Guide Helen Hiebert:
My initial interest in paper began on a trip to Japan 30 years ago when I was inspired by light filtering through traditional shoji screens. I took classes at the NY Center for Book Arts with Hedi Kyle, Susan Share, Barbara Mauriello and others. Soon afterwards, I began developing workshops combining book arts, papercraft, design and lighting techniques. I'm the author of five books about paper crafts and papermaking. I teach, lecture and exhibit my work internationally and have an extensive network of paper colleagues around the world. My interest in how things are made (from paper) keep me up-to-date on current paper trends, which I write about in my weekly blog, The Sunday Paper. I host the podcast Paper Talk, offer an annual paper retreat and host two papermaking master classes in my Red Cliff, Colorado studio each summer + fall.
Frequently Asked Questions:
What will I get each month? If you subscribe to The PDF Plan, you will receive a link to an online classroom, where you'll find the project PDF every month, an invitation to join a private Facebook group, where you can share what you create, and you'll gain access to The Paper Advisor, where you'll find my most popular papermaking and papercraft resources.
If you subscribe to the All In Plan, you will receive everything listed above plus the project video tutorial, a private online community (this is where the magic happens as you share your work and get inspired by the work of others), a live online zoom session with me and four guest artists throughout the year, access to a growing project library filled with video tutorials and PDF how-to guides, first dibs on my quarterly curated paper collections featuring unique papers from around the world, and discounts on my online classes.
When does it start? Monthly projects will be released on the first Monday of every month. The first project for The Paper Year 2021 will be available on January 4, 2021.
How do I join mid-year? Registration will re-open quarterly, and if you join mid-year, you'll pay the monthly rate. If you decide to continue into 2022, you'll be offered the annual rate. Mid-year subscribers receive access to the growing library of monthly projects.
What tools and supplies do I need? I'm guessing that you probably have most of the tools on hand, and of course you'll need paper! I will send you a list of tools and materials for each month's project ahead of time.
What kind of experience is required? This class is for all levels but expect some challenges. You should be comfortable using a craft knife. I have taught and mentored all levels, from beginners to experienced artists.
Where is the online community? The All In Plan subscribers will join Helen's private community on Ruzuku, a place to share your work and expertise, ask questions, be inspired by creative ideas, explore new techniques and discuss paper-related topics with other paper lovers. PDF Plan subscribers will get access to the monthly how-to guides and will be able to join my ongoing private facebook group, The Paper Studio.
What is the curated paper collection? Available for purchase, with advance notice to subscribers of the All In Plan, each quarterly collection will feature a dozen or so unique papers from around the world.
When are the live Zoom sessions? A feature of the All In Plan, these one-hour virtual gatherings take place on alternating 2nd Thursdays/2nd Saturdays of the month at 2pm EST. Come meet face-to-face and share your work, ask questions, meet the quarterly guest artists and more.
How do payments work? Once you subscribe, your credit card will be charged monthly, or annually, according to the option you choose. You can cancel any time. Annual subscribers can decide whether to continue for another year in October 2021.
_______________________________________
Feel free to contact Helen if you have any other questions!